5 Reasons to start The Christmas Angel Tradition!
Nov 21, 2015
5 Reasons to Start THE CHRISTMAS ANGEL tradition!
1. THE BOOK IS AWESOME!
It starts with The Christmas story of how we've been giving the greatest gift of love and then talks about how we can give the gift of love to others.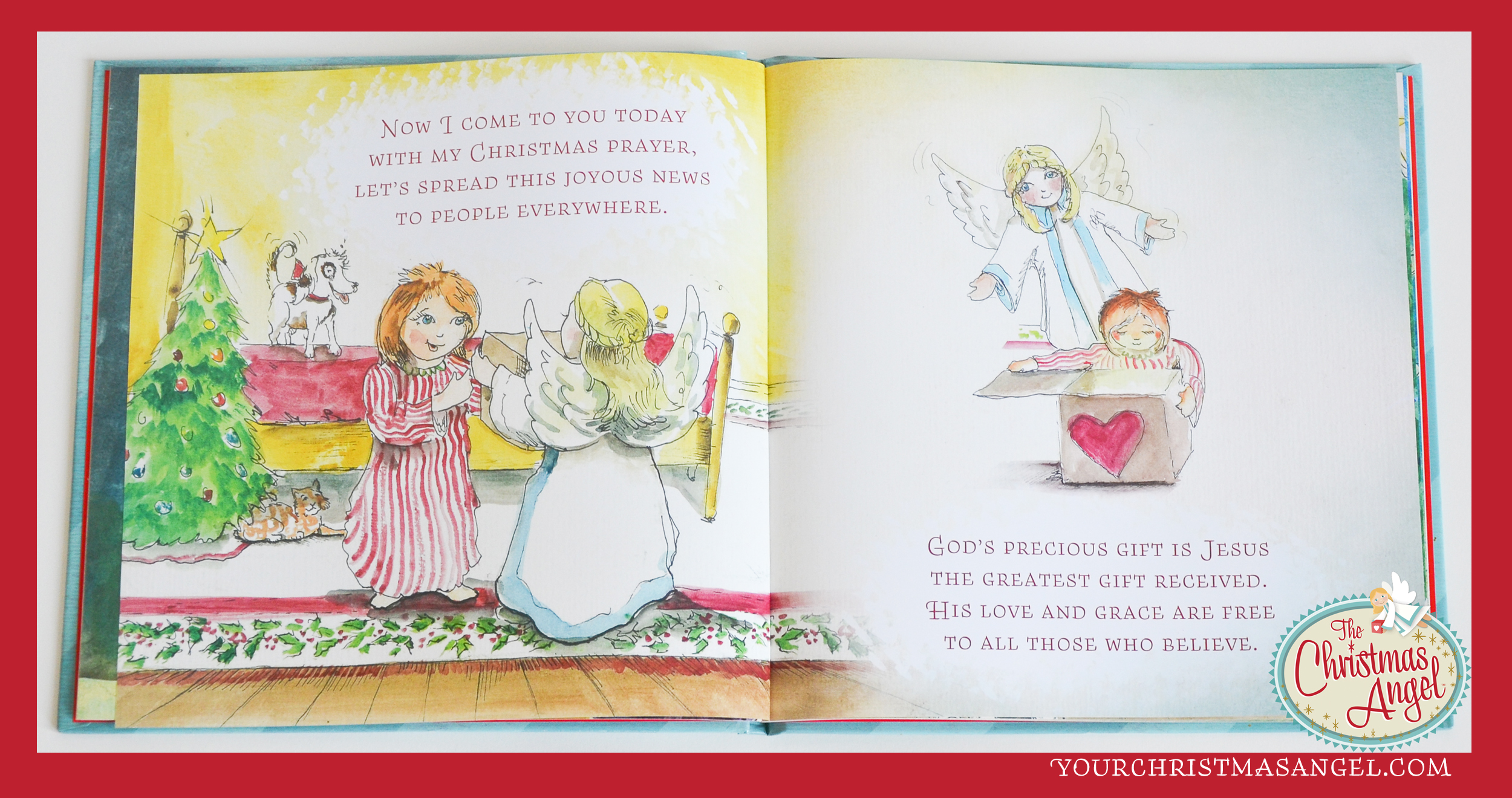 2. IT IS FUN AND CREATIVE!
Who said Christian's can't have fun?!?
Check out these messages from our Christmas angels last year!
The Christmas Angel's message this day was to bag up groceries and take to a food bank!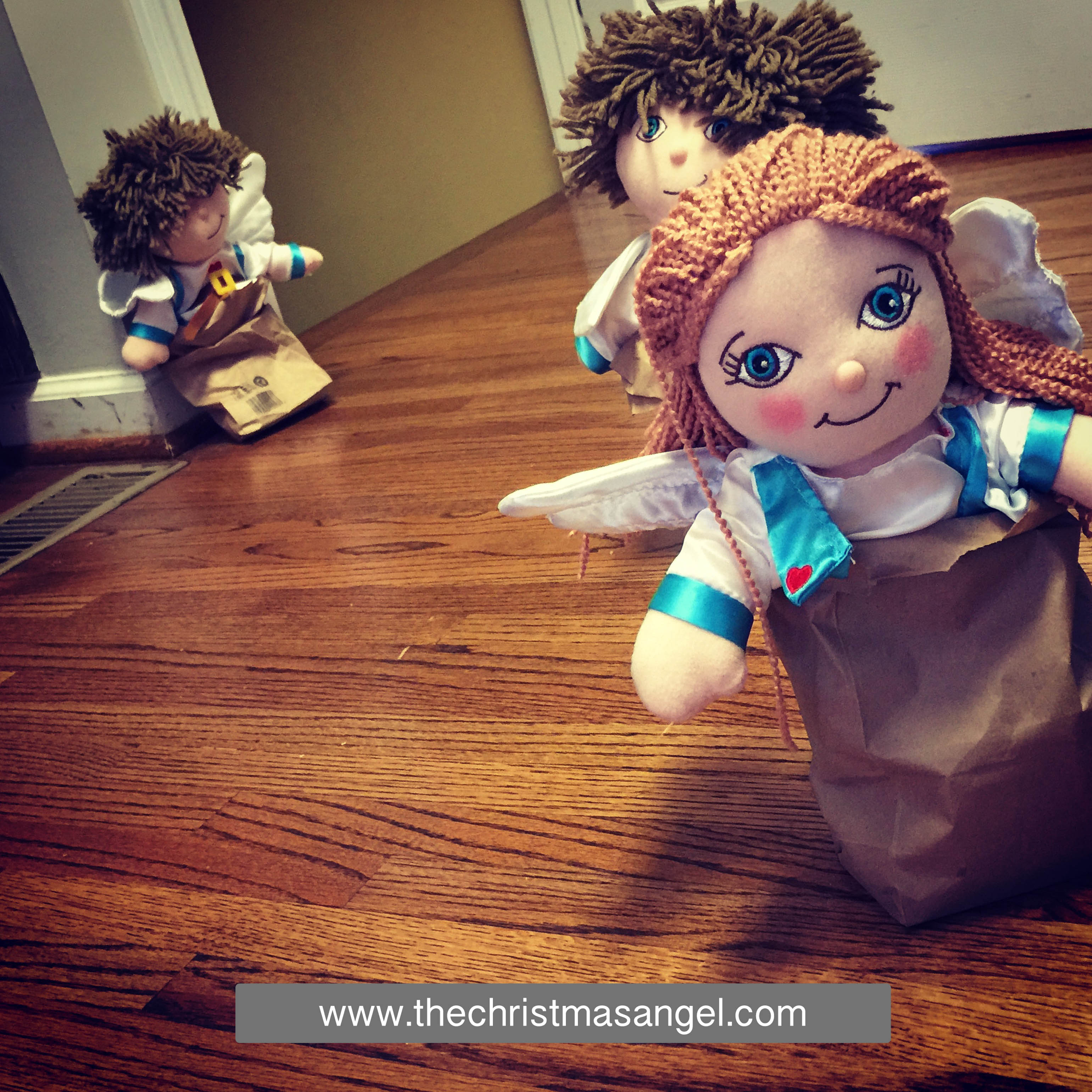 A simple message with a little creativity and our kids had a blast giving, loving and serving others during the Christmas season.
This day our kids found the angels climbing up the stairs encouraging them to donate clothes and toys!

3. THE FOCUS IS ON JESUS!
He is the greatest gift of love ever given! Santa is fun. We do santa. But he is not the focus of the season. The Christmas Angel allows you to create memories for a lifetime that lasts well beyond the imagination years of our kids.
4. INSTILL THE JOY OF GIVING!
You are allowing your kids to experience that the great blessing is in giving rather than receiving. Acts 20:35. Jesus said it. And you as a parent are choosing a way to help mold their hearts starting at a young age!
5. AN INVESTMENT WORTH STARTING!
20 years from now, we will ask ourselves, "What did I do to invest in to the heart of my child?" The Christmas Angel tradition is not the full answer to this question. It is, however, one way, a fun way, to focus on what the season is all about in the most fun months of the year!
Interested in starting this tradition today? Click on picture below to purchase The Christmas Angel!
SHARE THIS!