25 Days Planner
Sep 10, 2015
Some of you folks are "type A" and are extremely organized and love to plan and layout your messages for the season. You can get a head start and start organizing your angel's messages with this handy dandy planner! We also offer suggestions on how to use the planner with your order children. Check out those ideas here: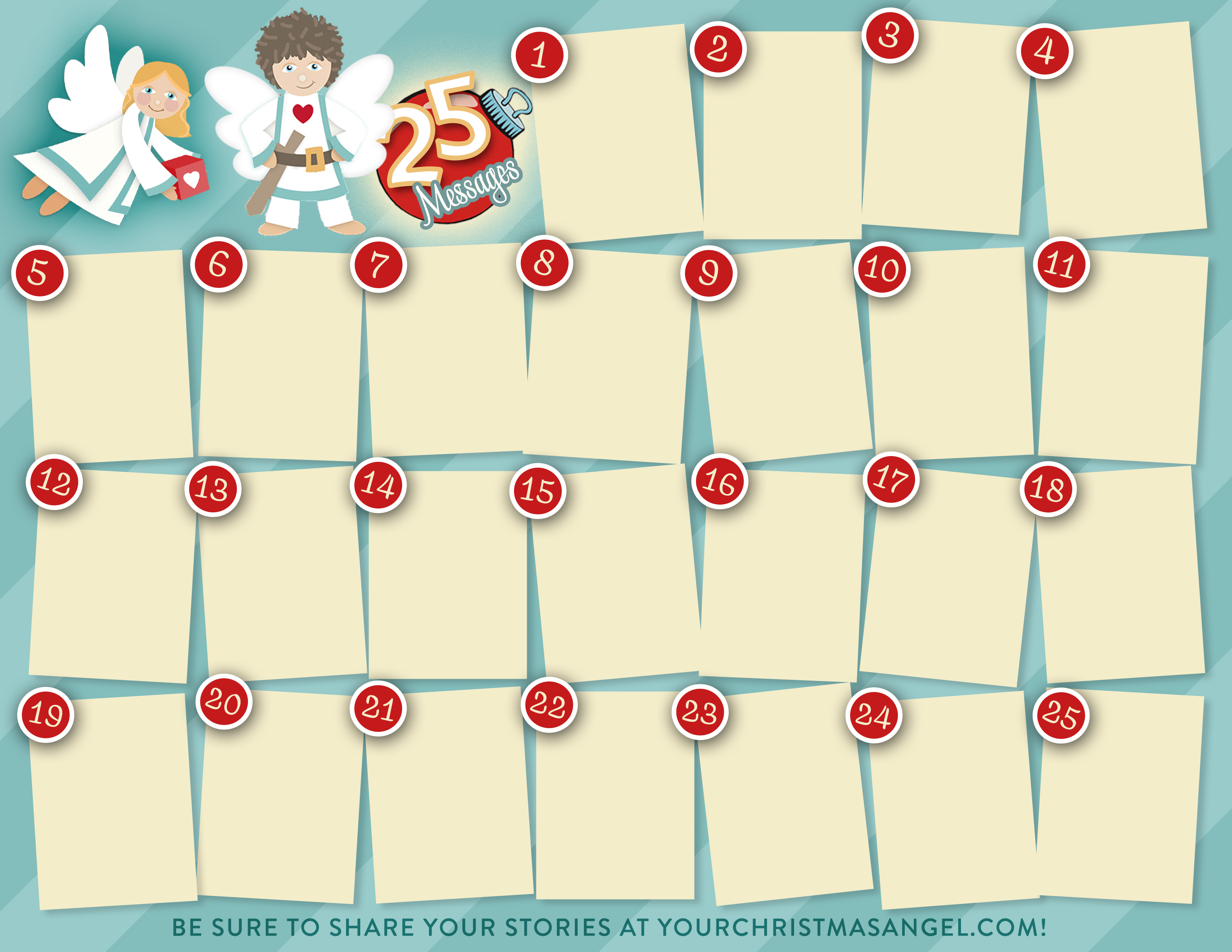 Want to know more about this great tradition and where you can get The Christmas Angel girl or boy?
Click the picture below!
SHARE THIS!