Teacher Edition
Oct 13, 2015
I find so much joy when I hear teachers are using The Christmas Angel in their classrooms!!!
Can you imagine how awesome it would be if our kiddos were encouraged to look outside of themselves and do for others in their school systems?
Here are a few classroom activities for our awesome teachers!
Download HERE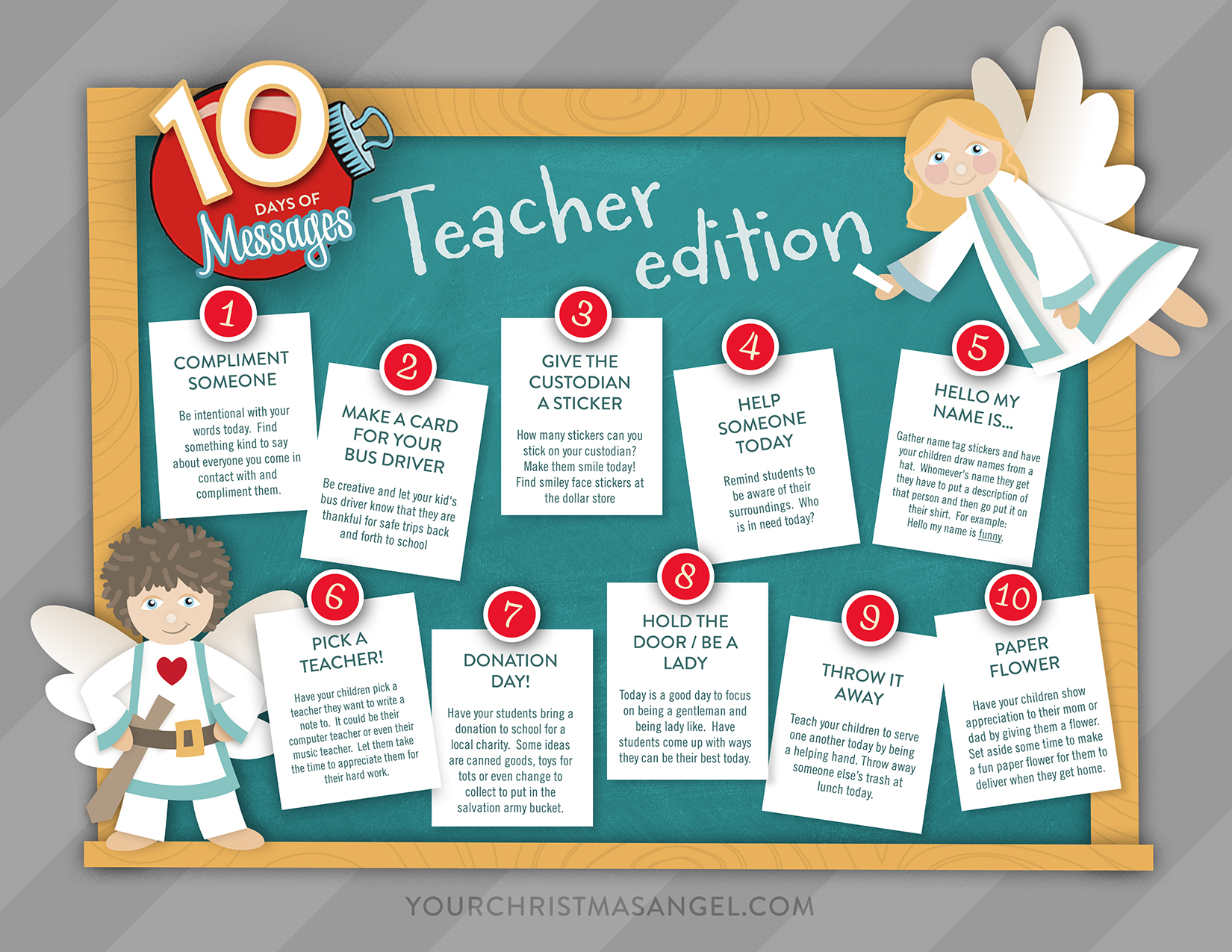 Want to know more about this great tradition and where you can get The Christmas Angel girl or boy?
Click the picture below!
SHARE THIS!