Candy Corn Bible Lesson
Oct 14, 2015
Im not a halloween fan, but I DO like candy and when I say candy I mean candy corn. Candy corn has to be one of my favorite things about fall. Since candy corn and fall, halloween and even Thanksgiving sometimes go hand in hand I found all these GREAT ideas on how to use this yummy honey-filled candy to teach your kiddos about God. I KNOW! Who would have thought???
Print this coloring page and walk through the ways that your kiddos are thankful for Jesus by using the acronoym "candy corn"
This and her FANTASTIC blog can be found over at Amanda's blog: http://mycupoverflows-johnson.blogspot.com/2012/11/candy-corn_1.html She shares many many other ideas as well!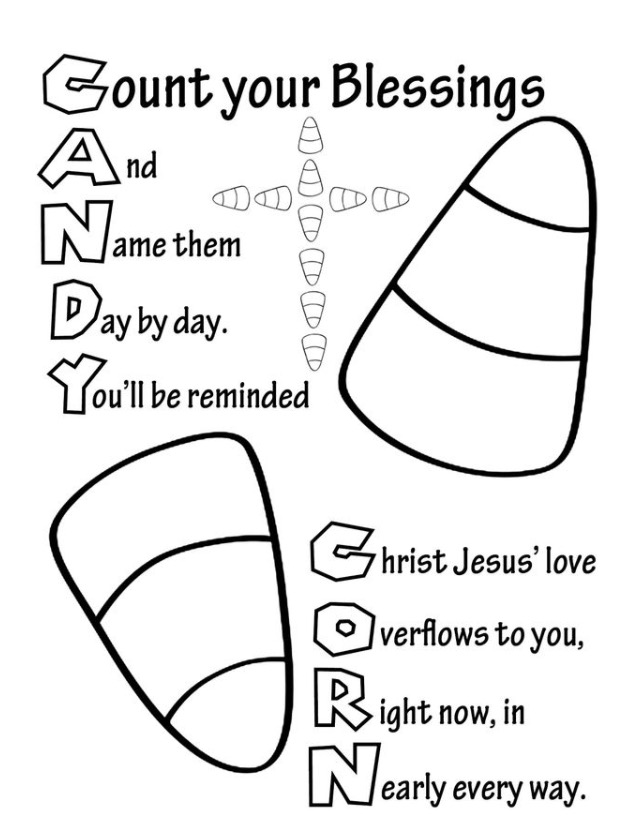 My personal favorite is the this "trinity" candy corn!
You can find the download over at https://www.teacherspayteachers.com/Product/Candy-Corn-Trinity-1474741
The 3 colors of the candy corn help represent the Father, Son and Holy Spirit......... the TRINITY....so cute!
If you are planning on teaching with candy corn you MUST give the kids and yourself some candy corn to take home with them! I thought this were pretty adorable!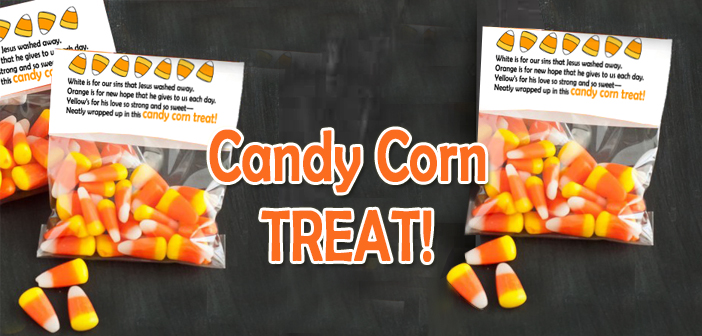 Found here! http://childrensministry.com/articles/candy-corn-treat-bag-topper/

SHARE THIS!