Celebrating the advent season
Nov 24, 2015
I am amazed at the kindness and the talent of our friends that follow and support us at The Christmas Angel. Amy Steva is a very talented and crafty customer that has created several coloring pages and activity sheets to help you and your family celebrate the 25 days of Christmas. Using visual aids and activities are a great way to learn God's word and I am so happy Amy decided to share these with all of you!!
There will be 4 separate blogs with 5 downloads in each.

Here is Day 1-5!!!! You can download each day!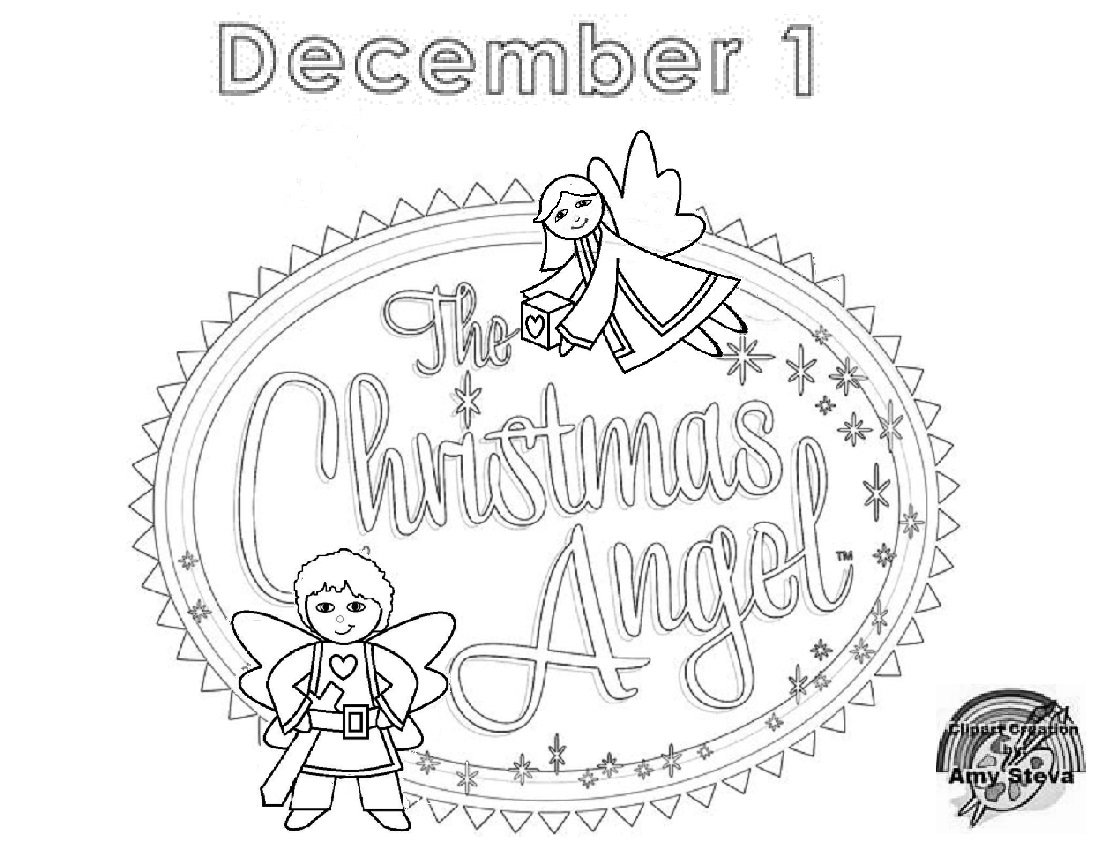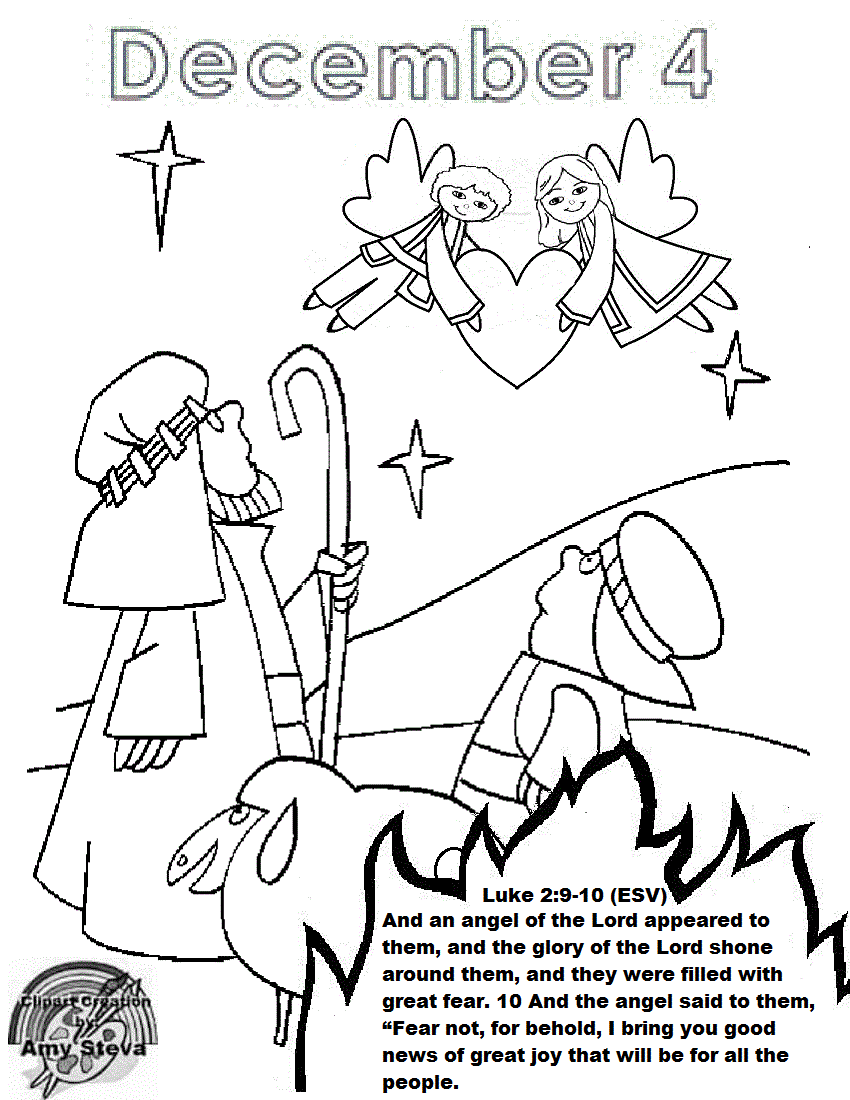 Amy has a great facebook page she would like to invite you to! Visit https://www.facebook.com/justcrafty/ to see ALL her amazing crafts and printables!!! Thanks Amy!!
Be on the look out for DAYS 6-11!

SHARE THIS!