I think my angel is broken!
Sep 25, 2015
I think my angel is broken are words no business owner wants to hear.
Dear parents of older children (2nd grade and older). Dear parents that do not want to be the one that comes up with message ideas for the angel. Dear parents that do not do imaginary things in your home. THIS BLOG IS FOR YOU!
Let me introduce you to our handy dandy planner. Print this puppy out and hand it to your older child. Let them come up with ways that they would like to GIVE, LOVE and SERVE those around them during the season. Perhaps even give them a budget that they have to stay within.
Remember this page?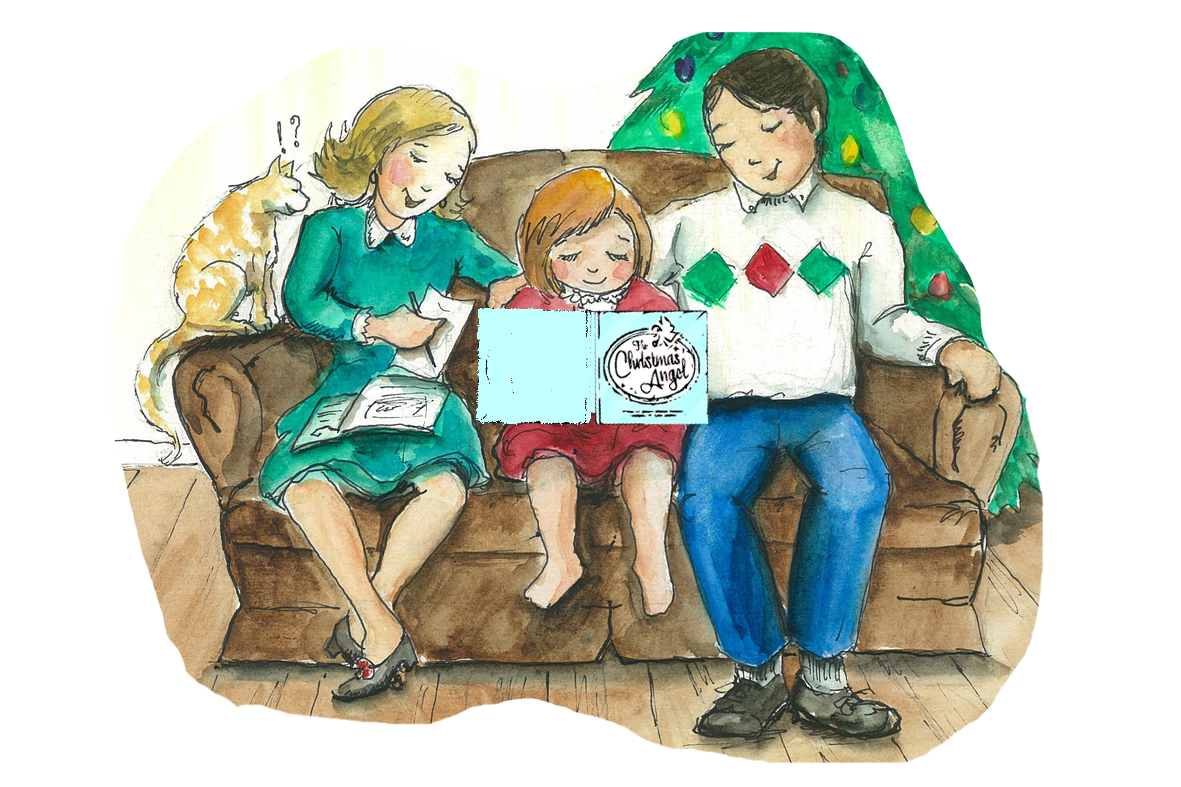 Riley, our 10 year old daughter is a perfect example. She no longer "believes" in any of the fun childhood imaginary things. But her love for the angel and its messages is still pretty strong. This is because of her desire to love and obey the Lord. She fully knows that the angel is simply a tool that helps teach us to love others and even though she knows the angel doesn't "leave" the message she still can't wait to "do" a message.
If you have a child like Riley print out this planner and let them come up with ideas for the season. It doesn't have to be 25!!! Do what works for your family.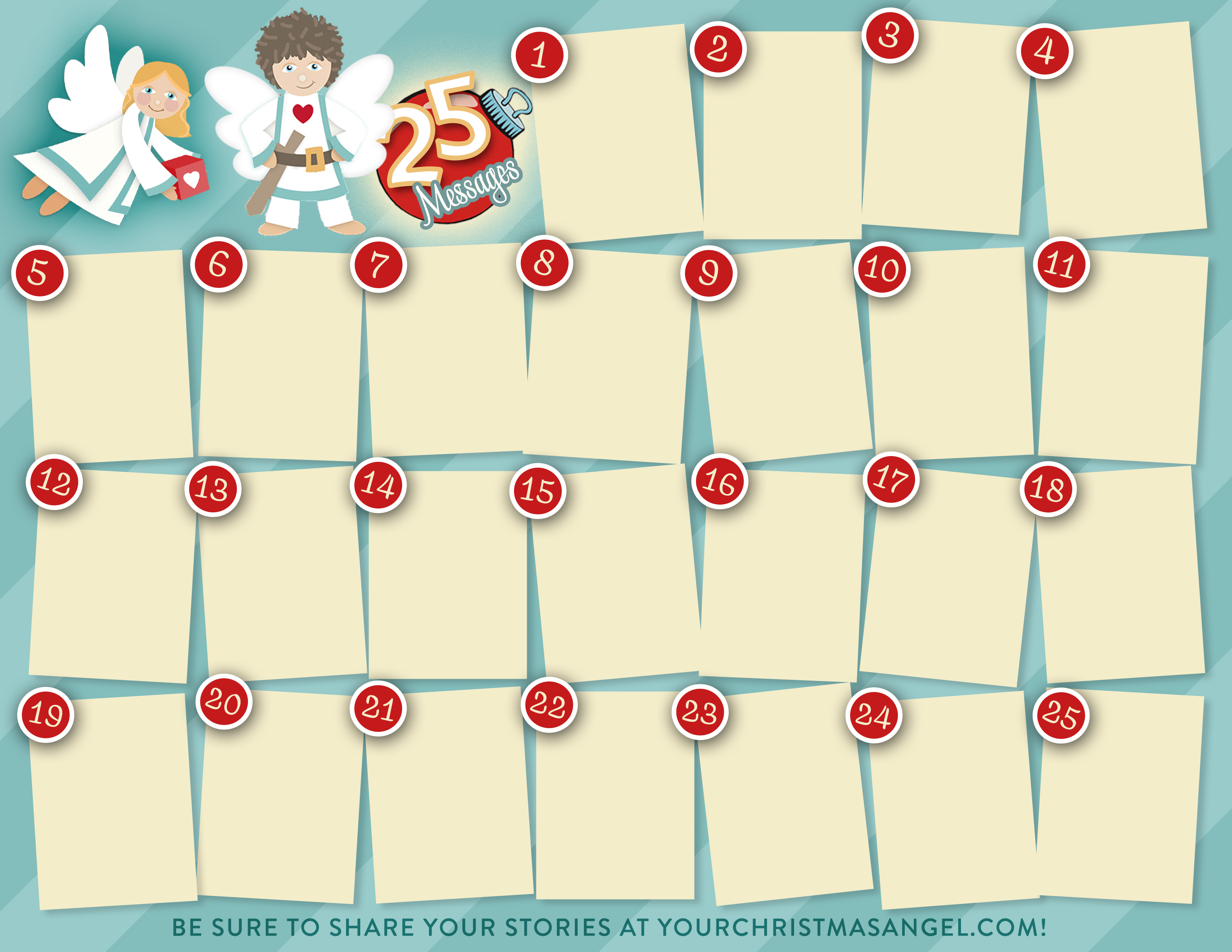 I am all about giving my kiddos responsibilities. Its good for them! If you have been doing the angel for a few years and your child is getting old enough to come up with message ideas on their own....let them! Let them be the one to think of ways to give.
For another helpful blog click here
SHARE THIS!