Many ways to leave a message
Oct 13, 2015
The Christmas Angel box set comes with the angel, a book and a pouch of golden dust. The golden dust is the way the angel leave his or her message. In this post I am going to show you many ways that our friends have left messages. As we ALWAYS say it doesn't matter how you leave the message as long as it is a message.
We stumpled upon this picture last year and have never thought of this but how about:
1. A message on the computer screen?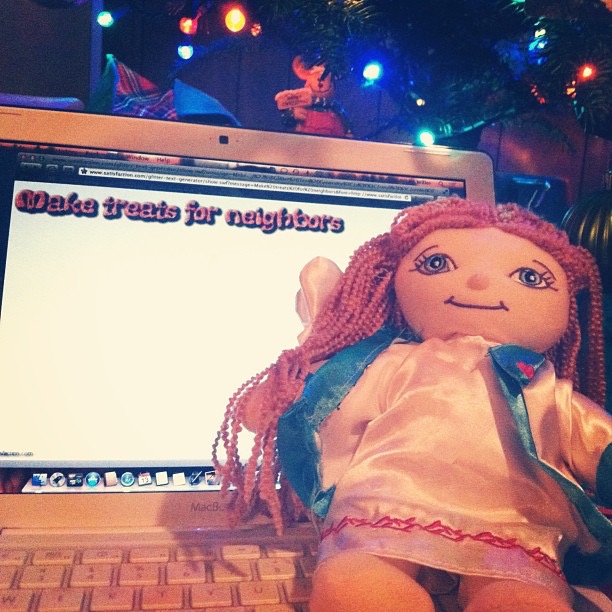 2. Or using a picture frame with dry erase markers?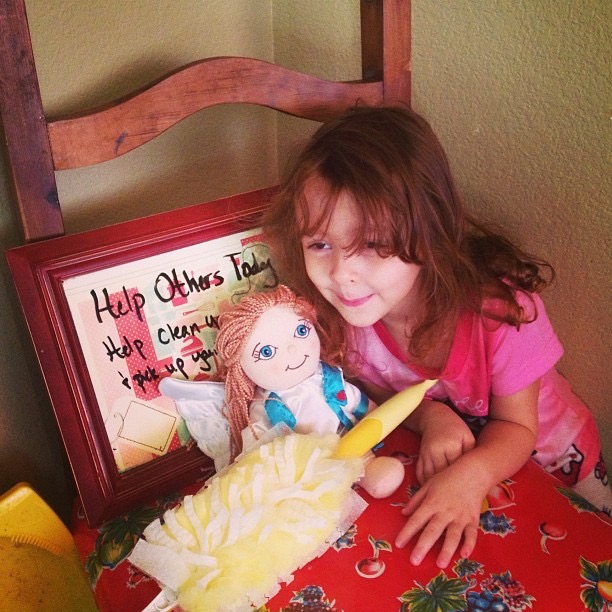 3. Handwriting the messages seems to be a crowd favorite. Most friends use a gold pen to keep in theme with the "golden dust".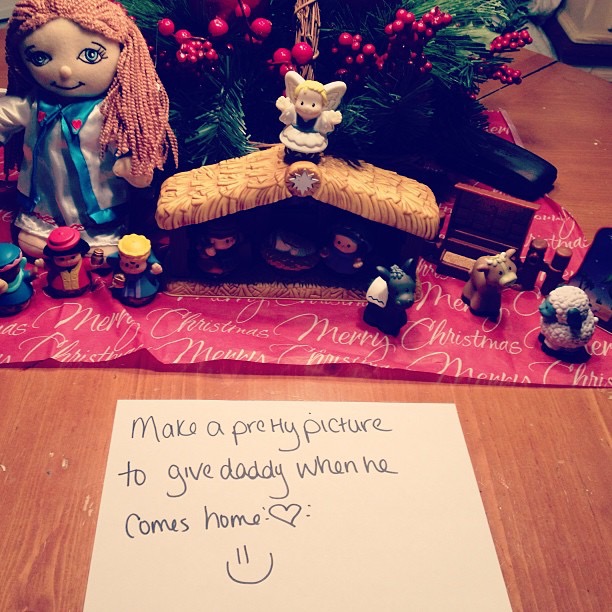 4. Puff paint anyone?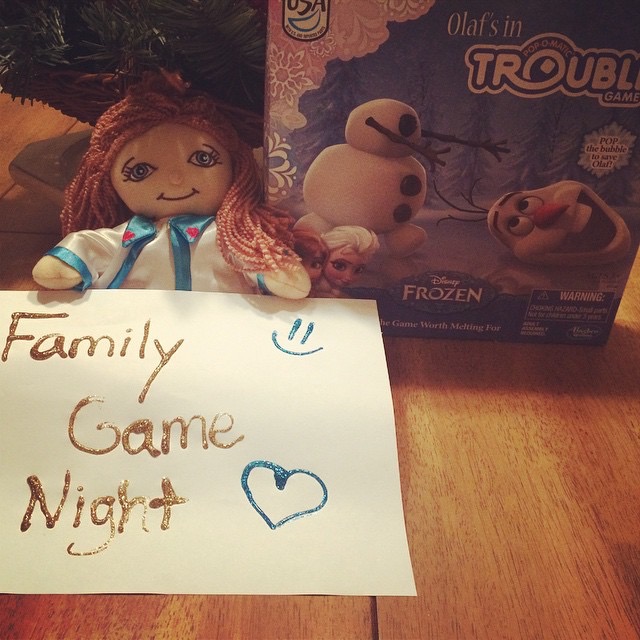 5. Last but not least- or at least for this blog post pouring the golden dust in a tray!
So whats your favorite? We have used most all of these at the Dorough house. I must say, now that we are several years into The Christmas Angel I can see using the index cards either handwritten or with glue and glitter being great to reuse year after year.
SHARE THIS!