Prepare, Plan, Find Purpose
Nov 09, 2015
Preparing, planning and finding purpose for your Christmas season all begins with a "plan of action". Its the beginning of November and you are starting to think and prepare for all things Christmas and we wanted to give you some helpful tips for preparing for The Christmas Angel.
THE CHRISTMAS ANGEL CALENDAR PLANNER!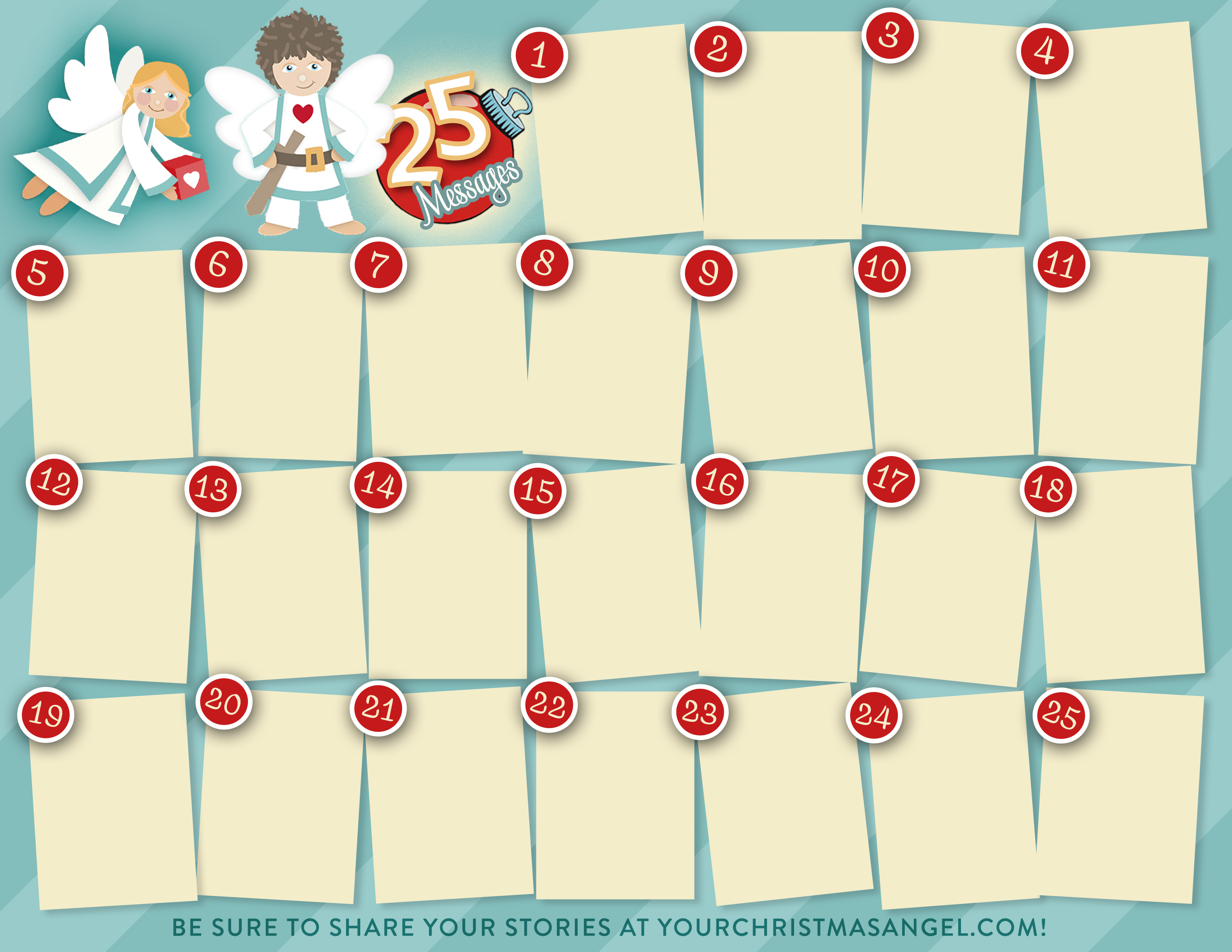 This is probably one of the best ways to start preparing for your angel and the messages you are planning to live out with your children during the season.
You could:
LAMINATE IT: We think printing it out and laminating it is a great idea so you can reuse it year after year. When you laminate it you can write on it with a dry erase marker and wipe it off as needed.
FRAME IT: Another fun idea is to print it out and put it in a frame and write on the glass with a dry ease marker. This could be fun for your older children as they come up with giving acts they would like to do during the advent season.
If you really want to be ahead of the game you could premake your messages.
GLUE AND GLITTER: use your golden dust with glue and index cards or paper. You can write the message in glue and sprinkle the glue on top. Let it dry and you have your messages ready to go!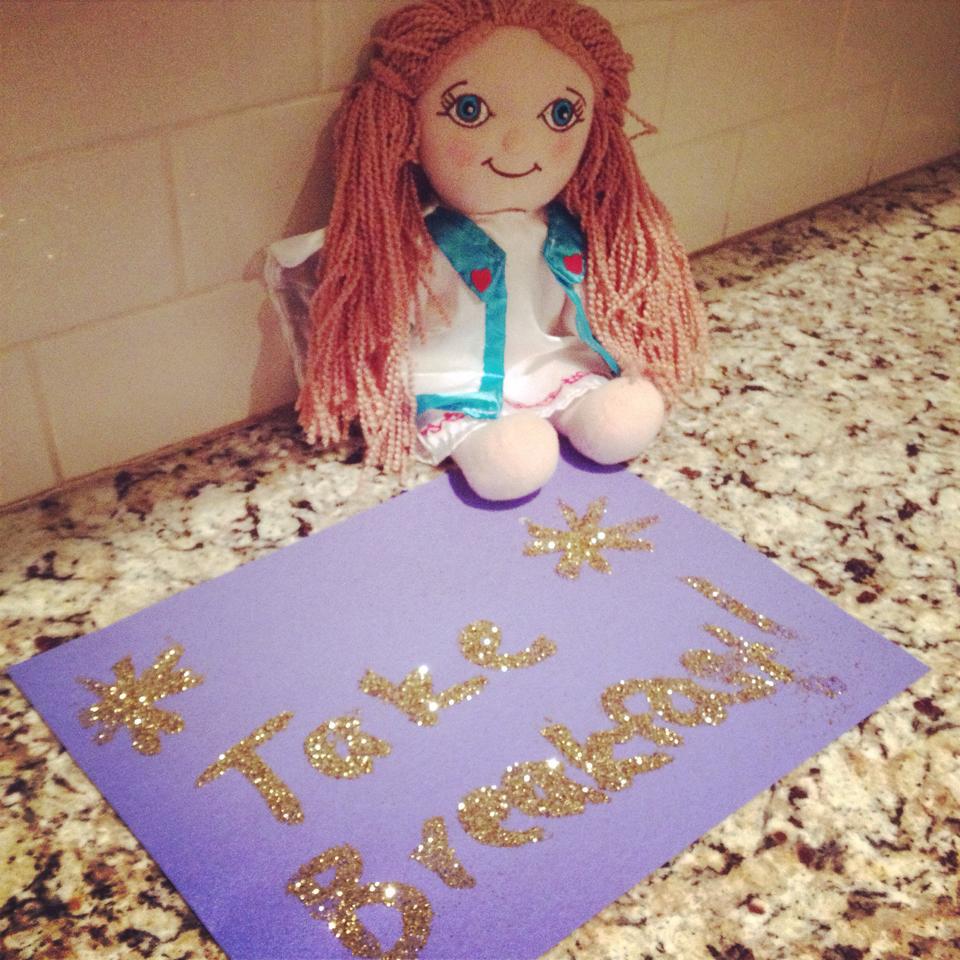 GOLDEN PEN: Use a gold marker and write your messages on cards or paper. This is a great way as well to have your messages ready to go for the advent season.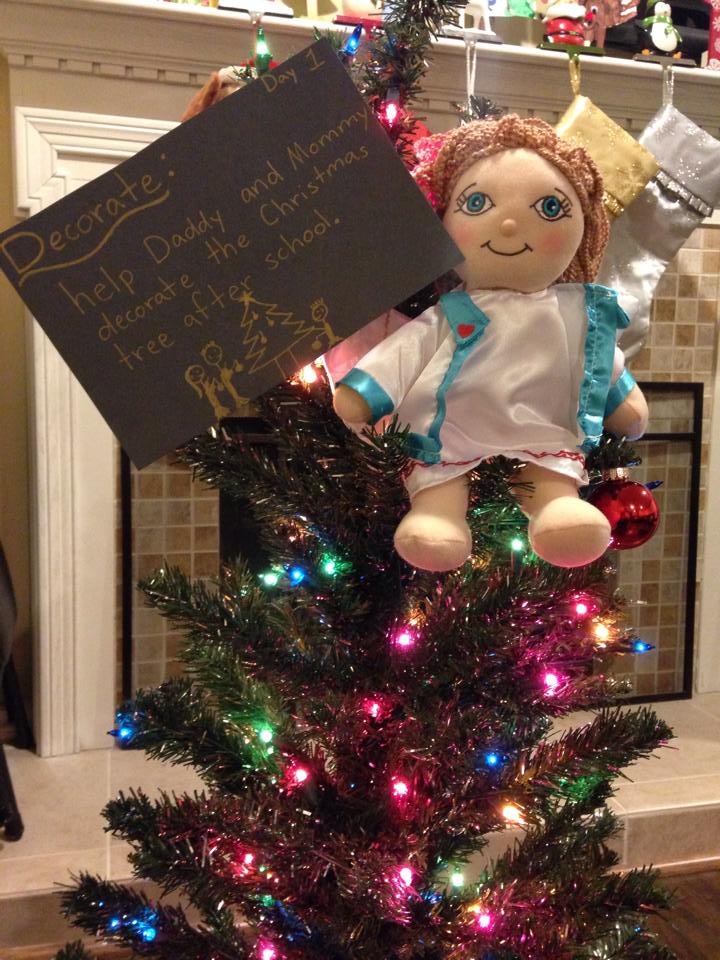 When do you start? Its completely up to you! Some folks start the day after thanksgiving, others
December 1st but for us its about 12 days before Christmas. For ideas to start later in the season click HERE and HERE!
To print the planner click here!
For message ideas click here!

SHARE THIS!